Alison McBain
Contemporary Romance, Paranormal Romance, Science Fiction, Fantasy, Teen & Young Adult
I'm an award-winning author with more than seventy short stories and poems published/forthcoming in magazines and anthologies, including Flash Fiction Online, Abyss & Apex and On Spec. My debut YA novel The Rose Queen was published in July 2018. And once in a while, I put on my Book Reviews Editor hat for the magazine Bewildering Stories. When not writing, I practice origami meditation and draw all over the walls of my house with the enthusiastic help of my three kids.
When to Now: A Time Travel Anthology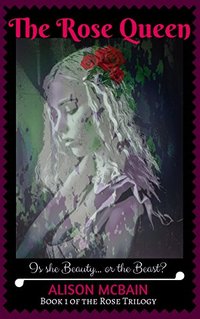 The Rose Queen: Book 1 of the Rose Trilogy
Recommended Featured Books
"We may not have it all together . but together we have it all."